Future Mold Inc. is a Custom Injection Molder with a complete computer aided Tool Shop. We specilize in: Part design, Prototype and Production InjectionTooling, Short run production Injection Molding and high volume production Injection Molding. We take pride in supplying a quality product at a competitive price, with an on time delivery. Future Mold Inc. can take a concept idea and produce a quality product from the design stages thru the full production process.

FUTURE MOLD INC.
sales@futuremold.com
PRODUCT DESIGN & DEVELOPMENT
Product Design, 3D Modeling, Mold Design

TOOL MANUFACTURING
Prototype Molds, Production Molds,

INJECTION MOLDING
Short Run to Heigh Volume
PRODUCTS & SERVICE
Welcome to the Future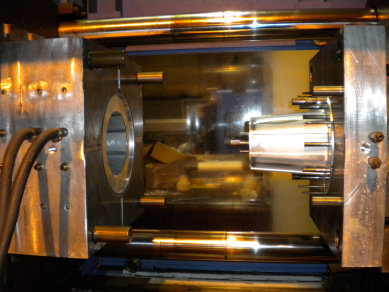 In today's global market, quality, along with fast deliveries and cost savings, is a part of our customers everyday needs.




Profile